Why Do I Need These cookies?
These cookies are packed with milk-boosting ingredients that can help you to boost your milk supply.
Boost Your Milk Supply
Delicious, healthy cookies that increase your milk supply
What's Inside Our Cookies?
G A L A C T A G O G U E S !
Galactagogues are natural ingredients that have been used 
by mothers for generations to increase milk production and benefit the health of themselves and their baby.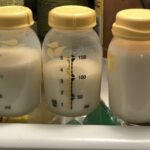 Lacta Mommy has helped me tremendously with my breastfeeding journey. This has by far been the best investment for me and my baby. Thank you!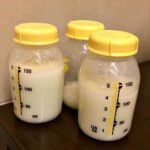 These cookies are so soft and yummy! I literally have to hide them from my kids and husband lol. I recommend to all moms who are struggling and want to boost their milky supply. Definitely, will be ordering again!!!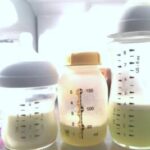 Lacta Mommy cookies are amazing!! I went from pumping only 1 oz per every session to 2 1/2 oz the next morning after eating these cookies. I'm so happy with my results. My baby is satisfied and sleeps longer. Highly recommend!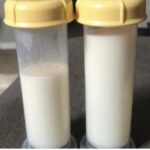 After giving birth to my baby my milk was barely coming in. In exactly one week I was able to see a HUGE difference in my milk. I was producing a lot more than before and my milk was also much richer and thicker.